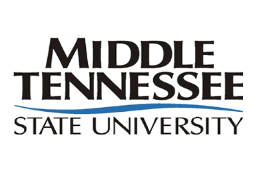 Tonight in a Facebook posting, MTSU SGA Senator Brandon Thomas, who is also Vice President of MTSU Lambda, published a letter from university President Sidney McPhee announcing the addition of gender identity to the school's non-discrimination policy. Congratulations to the students who worked for this policy change and thank you to the MTSU administration for being responsive.
Dear Mr. Thomas
I wanted to let you know that we will be amending the appropriate MTSU policies concerning discrimination to incorporate gender identity as one of the bases for which discrimination against any employee, applicant for employment or student will not be tolerated.
I appreciate your input with regard to this matter as well as your concern and support of our mission to maintain a campus environment welcoming and supportive to all individuals.


Sincerely,
Sidney A. McPhee
President